We have been sharing on our social media platforms many local resources and information to help the community during the COVID-19 Stay Home Order, but for those of you without social media, here's a summary of that. Below you will find a small list of free activities that you can join from the safety of your home, as well as some helpful coping skills. We copied a lot of the information you'll find below from the Greater Bakersfield Chamber of Commerce, and their site can be reached by clicking HERE. We also found that the Kern High School District had a lot of helpful resources on their site as well, find that by clicking HERE.
If you are on social media, give us a follow on both Instagram and Facebook; we are sharing hopeful content as well as free activities and services that local businesses are providing during this time. We are still providing services, medication management and therapy appointments, by Telepsych only, using a HIPAA compliant video conferencing site (i.e. you can see your provider by using your cell phone or laptop in the comfort of your own home). This is a time to be taking care of your health, and your mental health is a big part of that.
Anything you have that could be added to the list below feel free to message us on social media or through our website so that we can keep this list updated.
Free Telehealth Meditation/Yoga
Good News Youtube Channel
"Some Good News", hosted by John Krasinsky: a new channel created to specifically share the good news happening around the world right now. Can be found on YouTube
Good News Youtube Channel
From April 2, under the banner of National Theatre at Home, every Thursday (7pm GMT/2pm EST) a new National Theatre play will be released – free to watch for one week – along with bonus content including cast and creative Q&As and post-stream talks. Find the site HERE
Mental Health Coping Strategies from the National Alliance on Mental Illness (NAMI)
Take care of yourself
Limit news consumption
Find things to do
Help others
The full article can be found HERE.
Facebook Live – Bakersfield Behavioral Healthcare Hospital
In efforts to stay connected with the community during these tough times, Bakersfield Behavioral Healthcare Hospital will be hosting one Facebook Live a week over the next several Fridays.
Each Friday at 12 noon. Future broadcasts will cover a variety of topics surrounding mental health and addiction.
Their Facebook link is HERE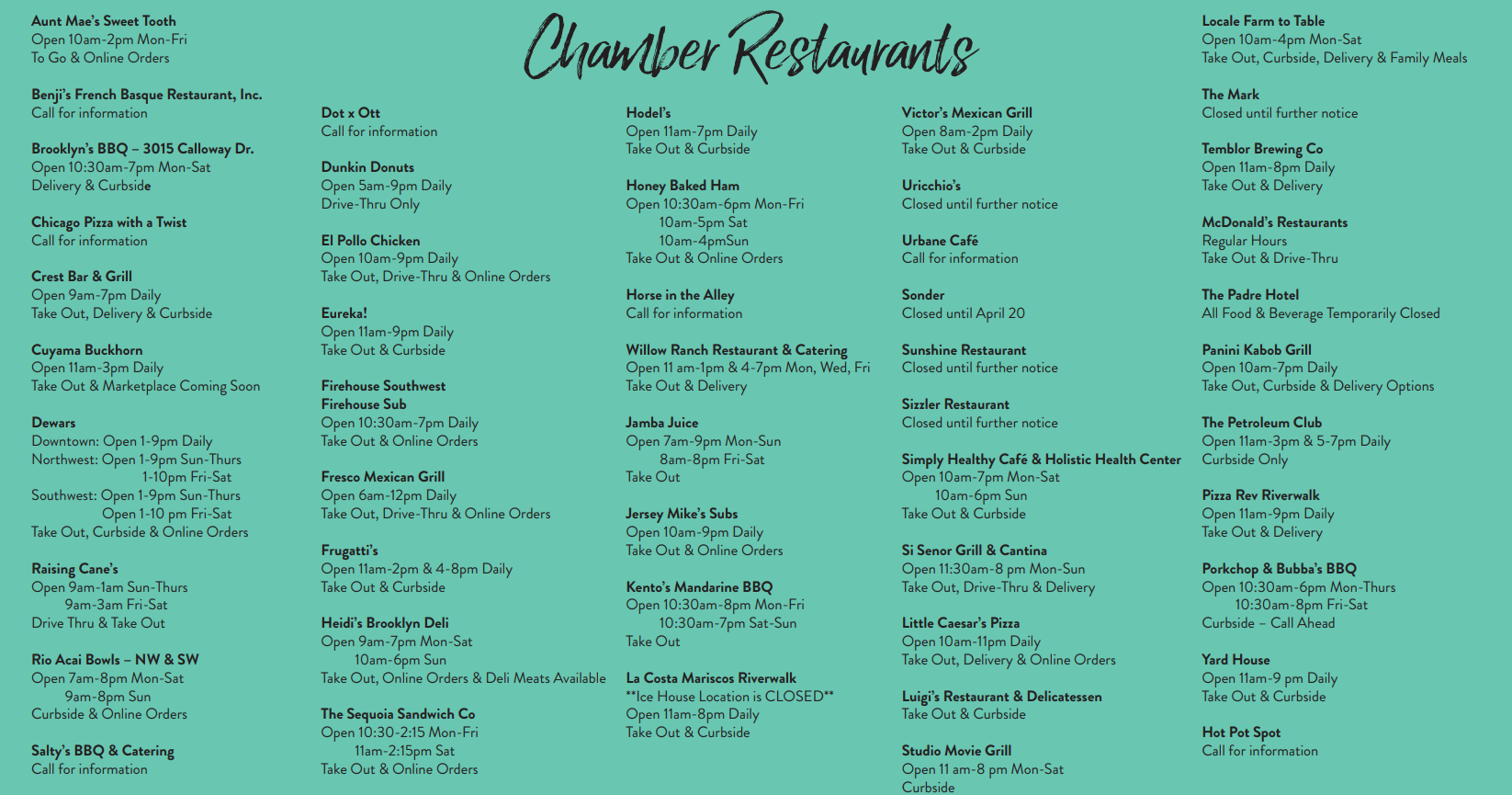 We are in this together. Help is always available. If you're feeling alone and struggling, you can also reach out to The Crisis Text Line by texting TALK to 741741 or National Suicide Prevention Lifeline at 1-800-273-TALK.
– Psychiatric Wellness Center
Website: www.psychwellnesscenter.com
Phone: (661) 431-1555
Address
8329 Brimhall Rd. Building 800 Suite 804,  Bakersfield, CA 93312
Phone: (661) 431-1555
© Copyright 2023 Psychiatric Wellness Center
Powered & Designed by Citryn, LLC