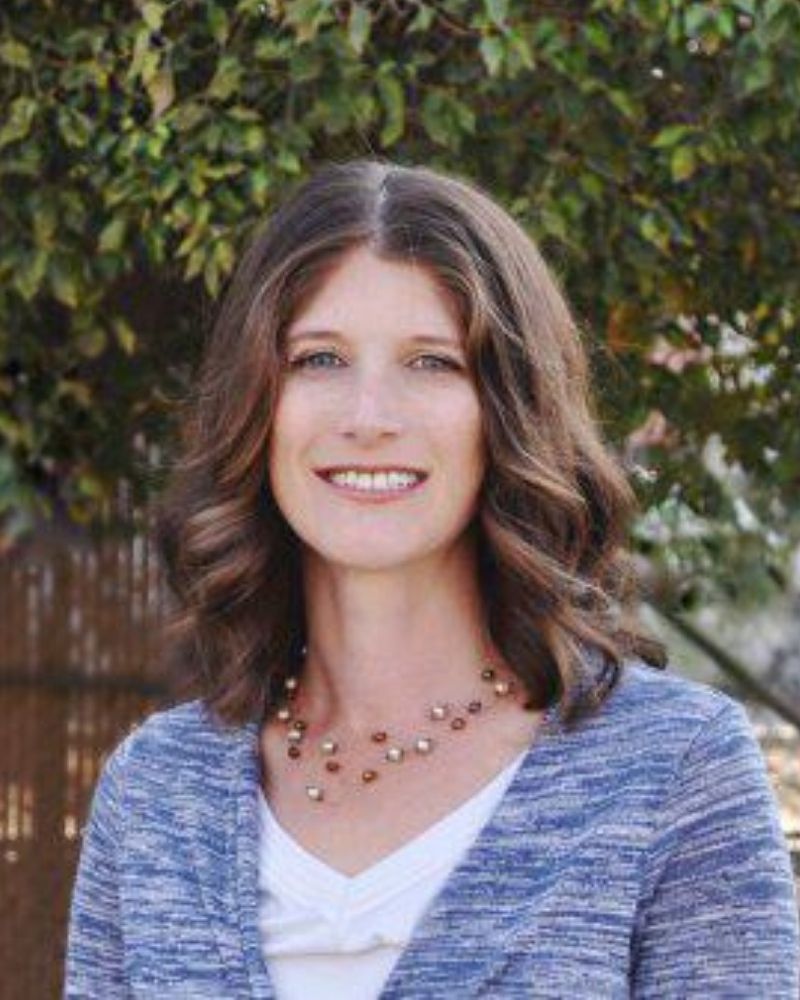 Erin Salyer, LCSW
Licensed Clinical Social Worker located in Bakersfield, CA
Erin Salyer is a licensed clinical social worker who specializes in adults with serious mental health disorders. She previously worked as both a case manager and therapist for Kern Behavioral Health and Recovery Services for 12 years treating adults with chronic and persistent mental health disorders. She also treated adults with substance use concerns. She also provides faith-based counseling from a Christian worldview. Erin completed a year-long specialized training in Dialectical Behavioral Therapy (DBT) which is the best evidence-based practice for borderline personality disorder as well as other emotion regulation disorders. She worked with a specialized DBT team for 5 years teaching the components of mindfulness, reducing distress, managing emotions, and improving relationships. She has also received specialized training in CognitiveBehavioral Therapy (CBT) from the creators of CBT. The cognitive Behavioral theory is an evidence-based practice for depression and anxiety. She has additional training in treating trauma and PTSD using Seeking Safety and Prolonged Exposure Therapy.
Education:
California State University, Bakersfield – Master of Arts in Social Work
Specialization:
Dialectical Behavioral Therapy, Cognitive Behavioral Therapy, Treating both major and minor depression and anxiety
Languages: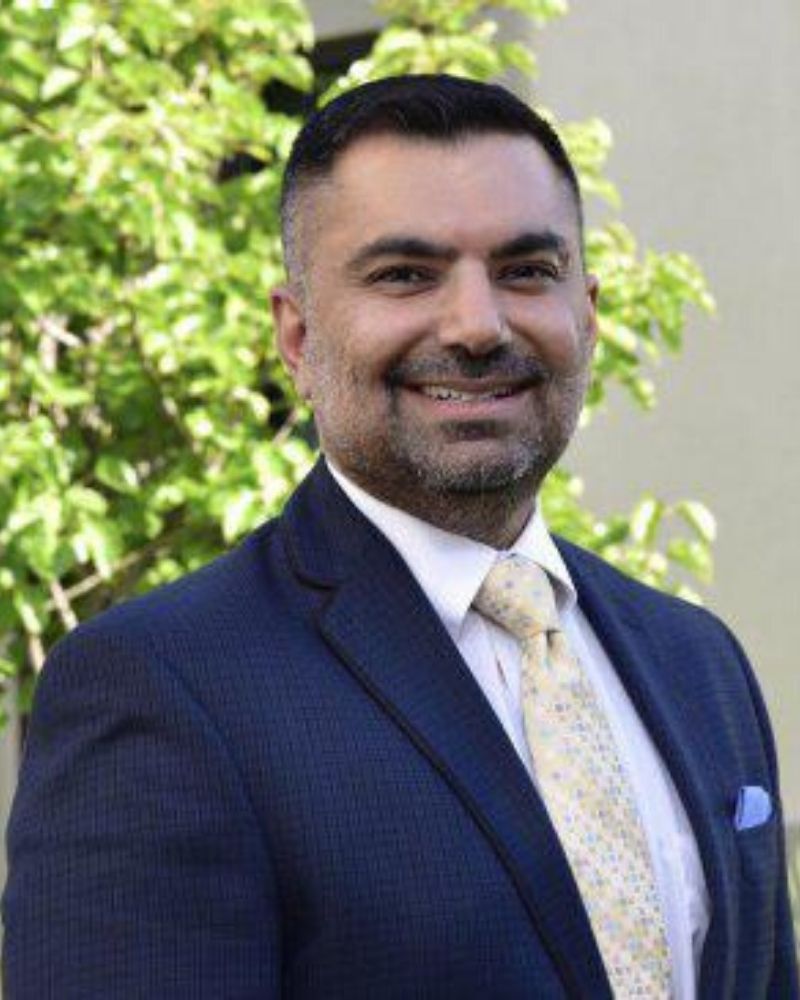 Shahzad Chaudhry, LMFT
Licensed Marriage & Family Therapist located in Bakersfield, CA
Shahzad Chaudhry is a licensed Marriage and Family Therapist who specializes in working with children and adolescents, with a varied background including work in group homes, Child Protective Services, children's outpatient services, inpatient and residential facilities, and medically-focused behavioral health programs. He is currently the Program Manager for the Kern Medical Behavioral Health Integration services and for the previous 9 years, he was the adult outpatient clinic supervisor of the UCLA-KERN Psychiatry Residency Program. Additionally, Shahzad is an adjunct faculty member for National University, as well as an Associate Faculty member of University of Phoenix, both with a focus on teaching courses in Counseling, and Psychology. He completed his year-long doctoral internship focusing on specialized training in Cognitive Behavioral Therapy/Exposure and Response Prevention (CBT/ERP); which is the preferred treatment for Obsessive Compulsive Disorder (OCD). He is also trained in Parent-Child Interaction Therapy (PCIT); which is useful for improving parent-child attachment and addressing parenting issues, especially for younger children (2-8 years old).
Graduate School:
Master of Science (MS), Counseling Psychology, California State University, Bakersfield, CA
Master of Arts (MA), Clinical Psychology, Fielding Graduate University, Santa Barbara, CA
Specialization:
Cognitive Behavioral Therapy/ Exposure and Response Prevention (CBT/ERP) for OCD and other anxiety-related disorders, such as PTSD
Parenting issues from a behavioral and PCIT (Parent-Child Interaction Therapy) focus, especially for parents of young children
Languages: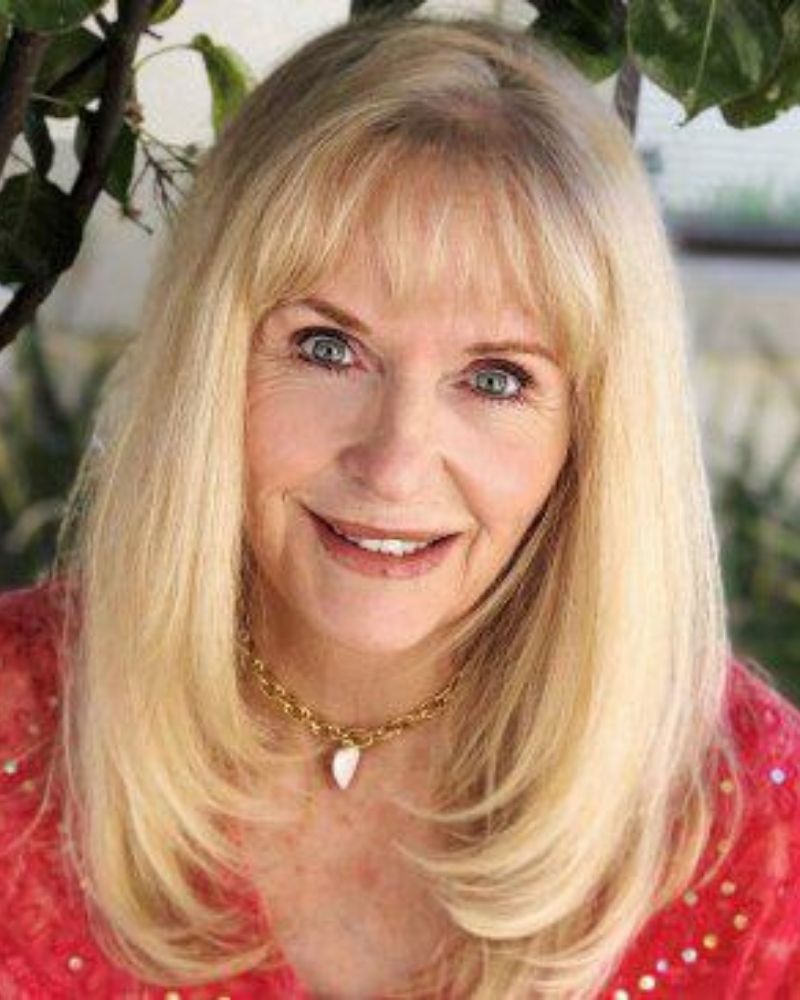 Sharon Brandon, LMFT
Licensed Marriage & Family Therapist located in Bakersfield, CA
Sharon Brandon is a trauma specialist trained in EMDR therapy.  Sharon is also a parent training specialist.  She has worked within the local community providing counseling services for over 20 years.  She is a domestic violence & sexual assault expert having worked at the Alliance Against Family Violence & Sexual Assault.  She worked at the county level and in private practice delivering mental health services and with Bakersfield City School District working as a School Counselor.  Sharon worked almost 5 years for Kaiser Permanente where she worked extensively with anxiety, panic attacks, PTSD & Trauma, depression, grief, occupational problems, aging, depression, codependency, relationships, & people-pleasing tendencies.  Sharon is experienced in working with children but prefers to work with parents to assist them in gaining knowledge & confidence in their ability to raise strong, loving, and responsible children.  She has wide-ranging experience working with parents and is a certified parent trainer in Active Parenting & Guiding Good Choices.  Sharon is an eclectic therapist who utilizes the best of several therapeutic approaches including life experience.     
Education: 
California State University, Bakersfield—Bachelor of Arts in Psychology

California State University, Bakersfield—Master of Science in Counseling

California State University, Bakersfield—Pupil Personnel Services (PPS)   

EMDR Institute:  Fully trained in 2016. 

EMDRIA:  Certification by November 2019
Specialization:
EMDR Trauma

CBT & The 3 Principals

Parent Trainer

Mindfulness Based Practices

Person Centered Approach
Languages:
Address
8329 Brimhall Rd. Building 800 Suite 804,  Bakersfield, CA 93312
Phone: (661) 431-1555
© Copyright 2023 Psychiatric Wellness Center
Powered & Designed by Citryn, LLC