We Appreciate Your Feedback
How was your experience?
We hope that your experience with Active Life was pleasant and would like to kindly ask for your help in leaving a review. Your feedback is vital to us as it helps our team improve our services and provide the best possible experience. Thank you in advance for taking the time to assist us. We truly appreciate it!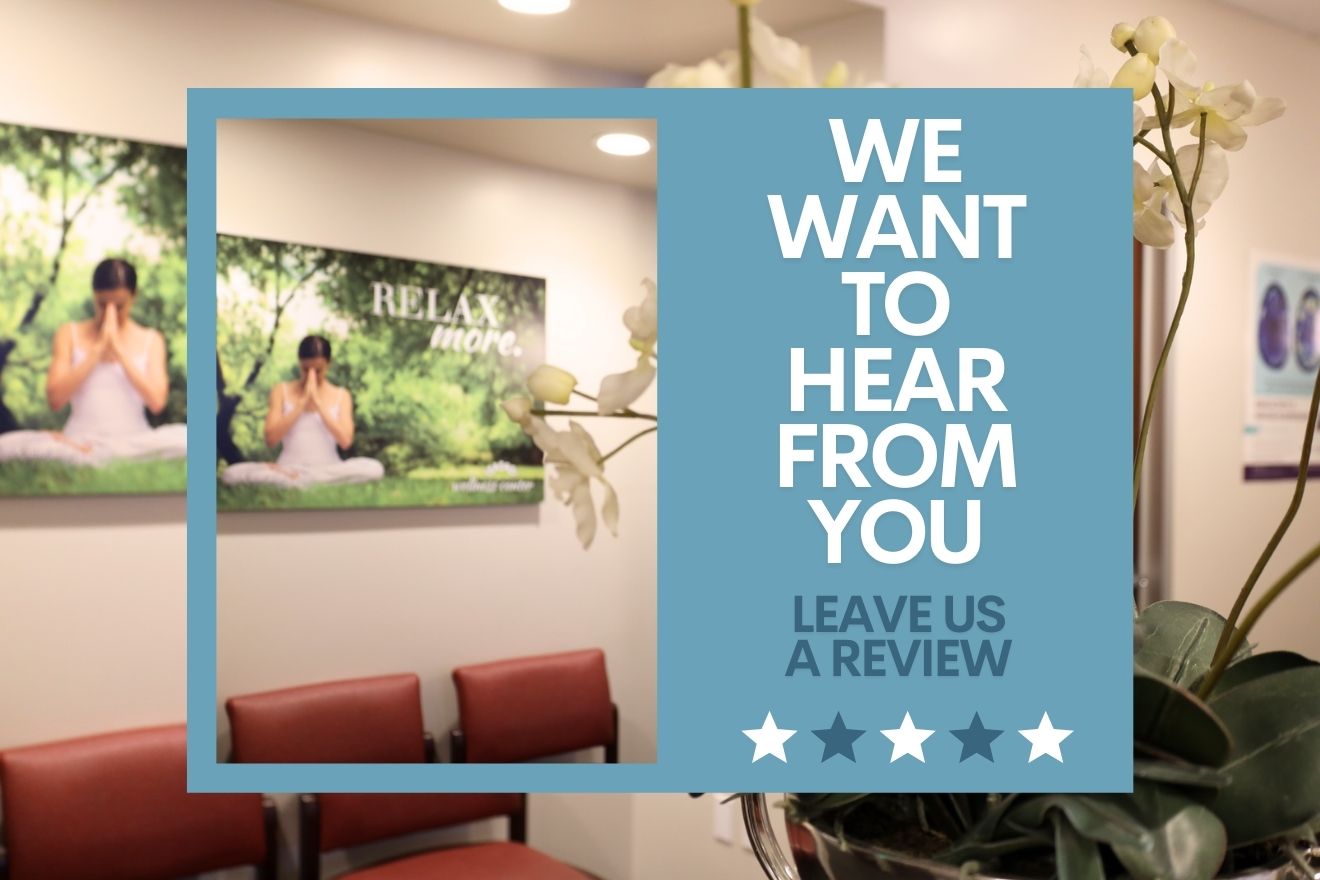 8329 Brimhall Rd. Building 800, Suite 804, Bakersfield, CA 93312
Hours: Monday-Friday 8:30am-5:30pm
By Phone Monday – Friday 8:30am-5:30pm
Phone: (general inquiries): (661) 431-1555
6313 Schirra Ct. Suite 1, Bakersfield, CA 93313
Hours: Monday-Friday 8:30am-5:30pm
By Phone Monday – Friday 8:30am-5:30pm
Phone (general inquiries): (661) 323-6410
Address
8329 Brimhall Rd. Building 800 Suite 804,  Bakersfield, CA 93312
Phone: (661) 431-1555
Address
6313 Schirra Ct. Suite 1,

 
Bakersfield
,
CA
93313
Phone: (661) 323-6410
© Copyright 2023 Psychiatric Wellness Center
Powered & Designed by Citryn, LLC