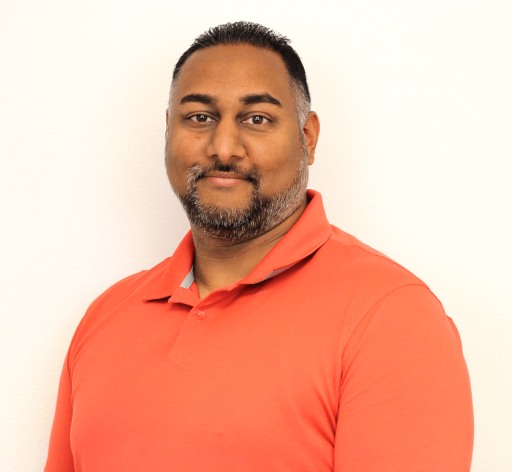 Mr. Acharya has been involved in the healthcare industry for the past fifteen years. He started his career as a healthcare analyst for Arizona's Medicaid Program, worked as a consultant for a firm that specialized in executive level strategy development for large public hospitals and health plans, and operated as a senior-level executive for General Acute Care and Acute Psychiatric Hospitals. Today Mr. Acharya sits on the Board of Directors for three healthcare companies that are attacking the Opioid epidemic in different treatment avenues. In addition, he works with clients to help them achieve their mergers and acquisition strategies and improve their operational efficiencies. Mr. Acharya holds a Bachelor's of Science in Supply Chain Management and a Master's of Business Administration with an emphasis in Marketing and a Master's of Health Sector Management with an emphasis in Healthcare Finance from the W.P. Carey School of Business at Arizona State University. He is also a Fellow of the American College of Healthcare Executives.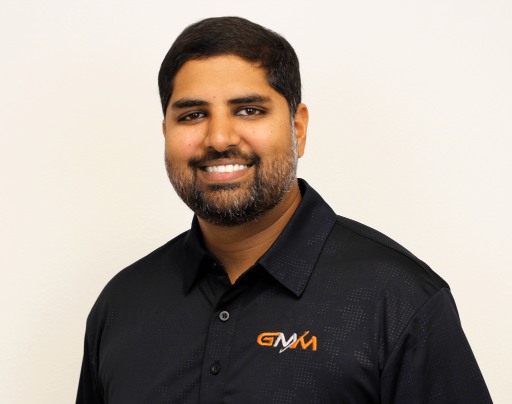 Mr. Manohara has worked in a hospital setting for over six years. Initially, he started in the accounting department as an analyst. Deciding to pursue a more operational based role in the hospital, Mr. Manohara was promoted to Associate Administrator. He assisted clinical and non-clinical departments with day-to-day operations and project management. As well as, working closely with the Human Resource Department to emphasize on compliance and recruitment; especially, physician recruitment. Mr. Manohara became the Chief Operations Officer for a hospital overseeing the daily operations of the hospital and its associated outpatient clinics. He holds a Bachelor of Science in Accounting and Management Information Systems from the University of Pacific
Mr. Monzon is a seasoned financial professional. He has extensive experience in the banking sector from working for major national financial institutions. In addition, Mr. Monzon was a Chief Financial Officer for a small hospital network in Central California, responsible for the management duties of the accounting, financial and revenue cycle departments. He holds a Bachelor of Science in Economics and Political Science and a Master's of Business Administration with an emphasis in Finance from the W.P. Carey School of Business at Arizona State University.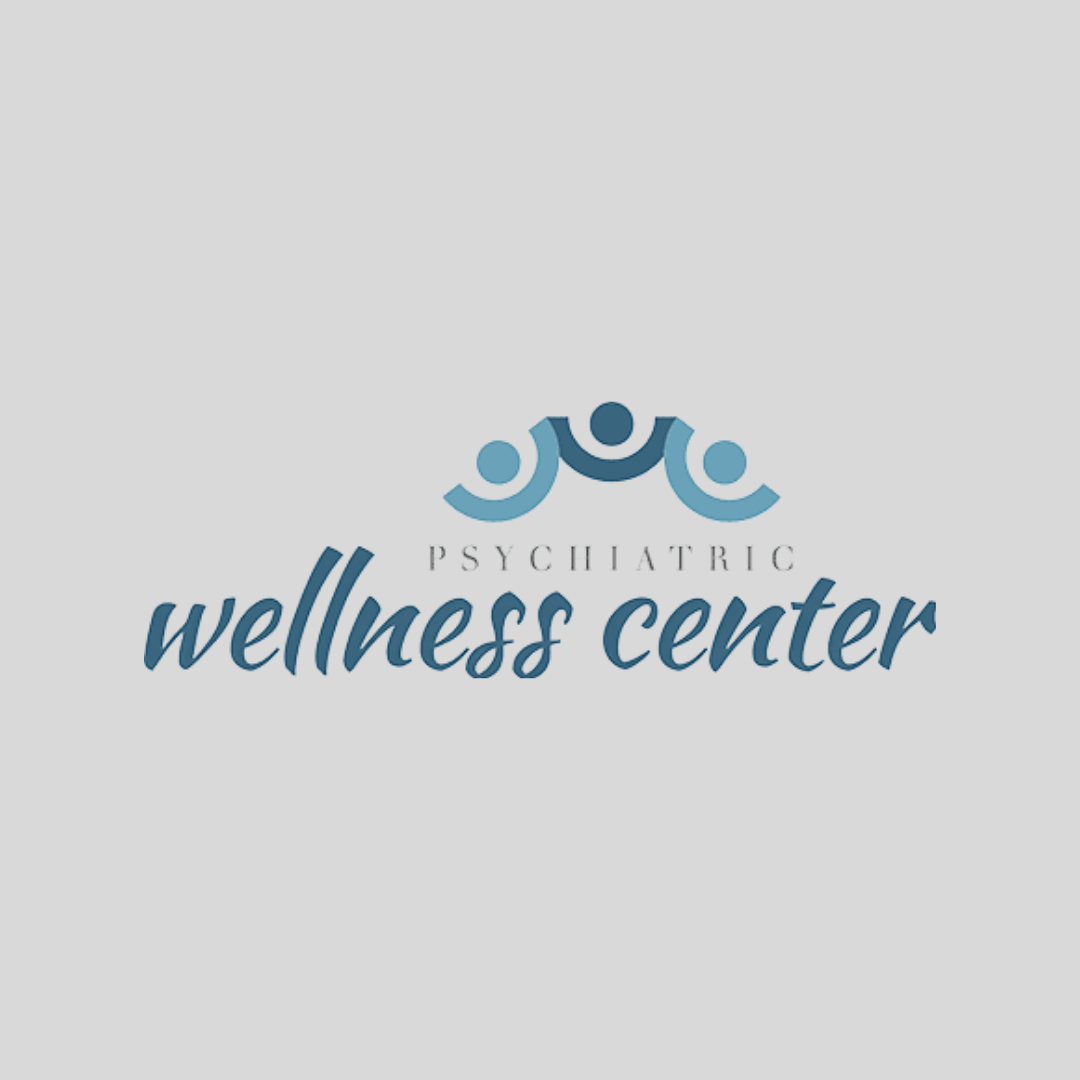 Franco Song, M.D., F.A.P.A.
Chief Medical Officer and General Psychiatrist located in Bakersfield, CA
Dr. Song is a board certified psychiatrist with residency training from a UCLA program. He obtained a Masters in Clinical Research in North Carolina and managed research studies funded by the National Institutes of Health (NIEHS). During residency, Dr. Song was appointed chief resident, completed a clerkship at the Korea University hospital and received awards from American Association of Directors of Psychiatric Residency Training, Central California Psychiatric Society and the Korean Neuropsychiatric Association. He worked in underserved areas of Kern County prior to joining Good Samaritan Hospital and Psychiatric Wellness Center.
Medical School:
Universidad del Zulia, Maracaibo, Venezuela
Residency Training Program:
UCLA-Kern Psychiatry Residency Program, Kern Medical Center, Bakersfield, CA
Board Certifications:
Board Certified in Psychiatry
Languages:
English, Spanish, Korean, French
Address
8329 Brimhall Rd. Building 800 Suite 804,  Bakersfield, CA 93312
Phone: (661) 431-1555
© Copyright 2023 Psychiatric Wellness Center
Powered & Designed by Citryn, LLC